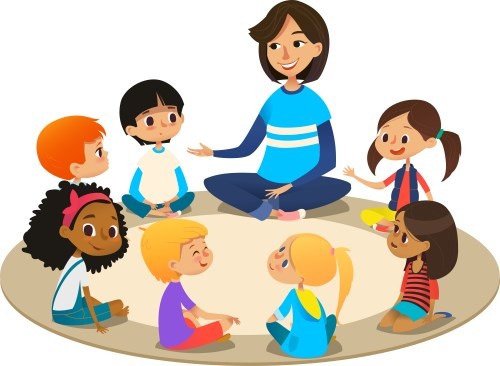 Children have unique needs & hence require specialised services & techniques that can meet them. We offer the following:
Psychotherapy/ individual counselling for children, adolescents & parent/caregiver (for behaviour & emotional difficulties)
Family Intervention including parental guidance, counselling & psycho-education
Assessment & Therapy with children using play & other contemporary techniques
Home & Social Skills development program
Emotion Quotient (EQ) Development & Management
Developmental & Vocational guidance activities
Educational & Training Programs for Parents, Children & Schools
Assessments & Remedial Education Services
Intended to educate students in the skills that are required to successfully complete gateway courses, seek admission or academic promotion & complete a program of study. This is achieved through identifying the gaps in basic academic skills & bridging them by developing the missing skill set.
Assessments required by schools & institutions e.g, intelligence testing (IQ testing)
Counselling families of children with various disabilities such as ADHD, LD, Dyslexia etc.
Sessions for school staff, counsellors & teachers for effective management of children with exceptionalities.