The Gyandeep Guidance Counselling and Rehabilitation Services was established on 16th of October 2017.  We aim to spread awareness among people/society about the psychological issues and make people psychologically healthy and aware by testing, conducting counselling sessions, workshops, and training programs for school and college students, communities and corporate settings.
By establishing partnerships with the existing infrastructure and clinics, we aim to provide a preventative health approach to reduce the global burden of mental illness and to increase the availability of resources for those in need of high quality mental health care. Finally, by incorporating the arts, media, and storytelling, we aim to reduce stigma and enhance mental health conversation to foster positive environmental development.
The Gyandeep Guidance Counselling and Rehabilitation Services understands that mental illness is a highly stigmatised and deeply personal health issue and is committed to an education-based, community organising approach, front-line empowerment of health workers, partnerships with local communities, health workers and other stakeholders.
Call to ask any question (+91) 7206418355 , 7206161422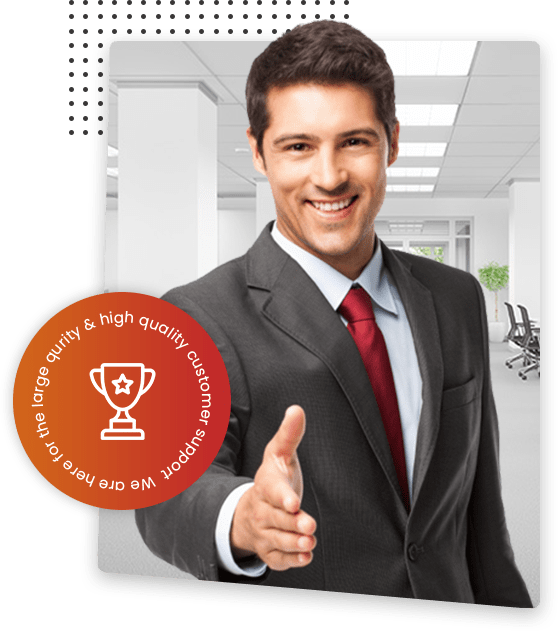 Want to know more about us?
Just download brochure...
We position our clients at the forefront of their field by advanced services.
We bring more than 4 years' senior experience forging
collaborations across private sector and international forums.
Gyandeep Guidance Counselling and rehabilitation Services is the best Counselling Center
At vero eos et accusamus et iusto odio digni goiku ssimos ducimus qui blanditiis praese. Ntium voluum deleniti atque corrupti quos.
Start
We have many reviews from our satisfied clients.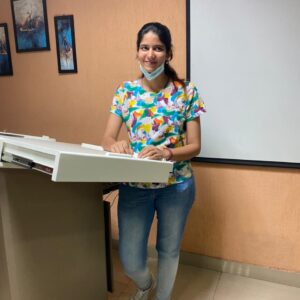 We also bring a strong interest in coaching and capability building, with an emphasis on emotional. Very good n helpful people are there .. I will give 5/5 stars and recommend students to join and do internship and counselling services ..
Jannat Singh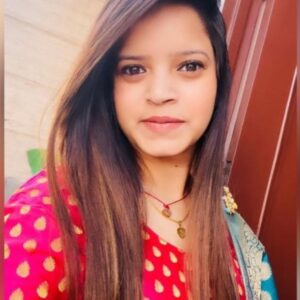 It was a very positive experience that gave me skills for life. I got more out of it than a grade." "If I could sum it all up - through this experience I gained more than just knowledge, I gained hands on experience and learned that this is something that I am not only good… gyandeep is the better option for internship
Priya Tyagi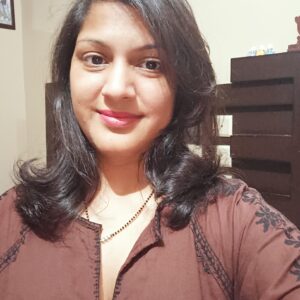 It was a nice experience to work with Gyandeep Guidance Counseling & Rehabilitation Services as intern student. Whole team is cooperative.. Highly recommends this for internship of psychology students..
Ritu Rao
I am grateful for the opportunity to get practical skills that will be useful. I am also grateful for the wonderful and understanding team, thanks to which every day we got to learn something specific and useful for upcoming counselling career. Thanks so much for the internship..
Priya Malik