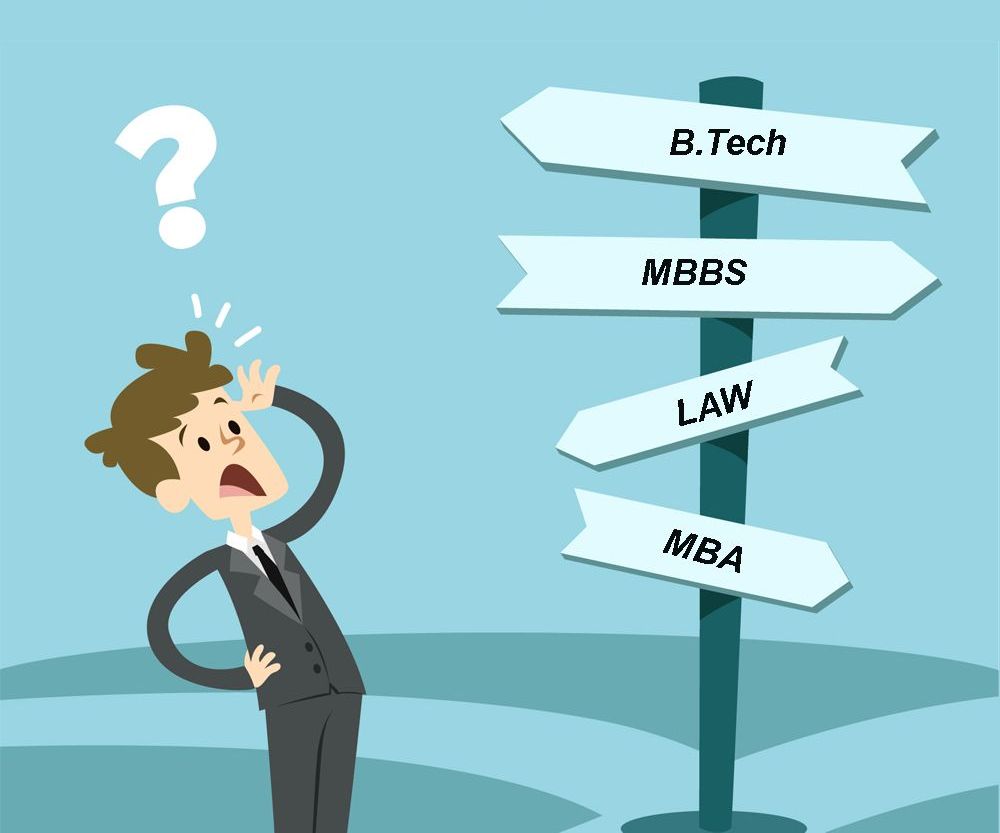 We can understand that selecting a career can cause a certain amount of worry & confusion. However, at Gyandeep Center for Counselling & Wellbeing, we aim to address & diffuse your doubts by providing you with the appropriate information to determine your career trajectory. Additionally, at Gyandeep, we make this process a fun, insightful experience.
Our individualised career sessions will cover the following aspects:
Career Assessments & Evaluations: Depending on the suitability of the individual, appropriate psychological assessments are administered to be able to understand their interests, abilities, strengths and weaknesses. Comprehensive tests will help formulate an individual's profile & can form the basis for further guidance.
Resume Building: A resume is an essential tool required for a variety of applications. A quality resume can make an impact on a potential university or employer and help safeguard an interview. Our services will assist you in creating a clear, concise & convincing resume.
Assistance with writing Statement of Purpose & College Essays: An SOP (Statement of Purpose) & a college essay is essentially a reflection of your personality & motivations for a chosen career path and/or goals. As frequently stated, a well written essay/ statement of purpose is crucial for admission. At Gyandeep, we will help you hone your writing style, highlight your uniqueness & adequately articulate your past experience & future motivations within your essays.
Interview Preparation via mock interviews: A mock-interview is an opportunity to practice interviewing & receive feedback in preparation for actual interviews. If you are starting your interview process, it may be useful to book a 45 minute career session to practice your interview skills in a real-life setting. This interview can be tailor-made with customised questions based on the information you provide. Additionally, it will help you understand how your skills relate to the opportunity & reflect on your past experiences.
Guidance with selecting universities: Based on the profile, interests, aptitude & personality of the individual, direction will be provided on the most suitable career option i.e. the course, university, country etc.
Career Decision Making: We help the individual narrow down their options in accordance with their values goals, aspirations & achieve goals in a realistic manner.