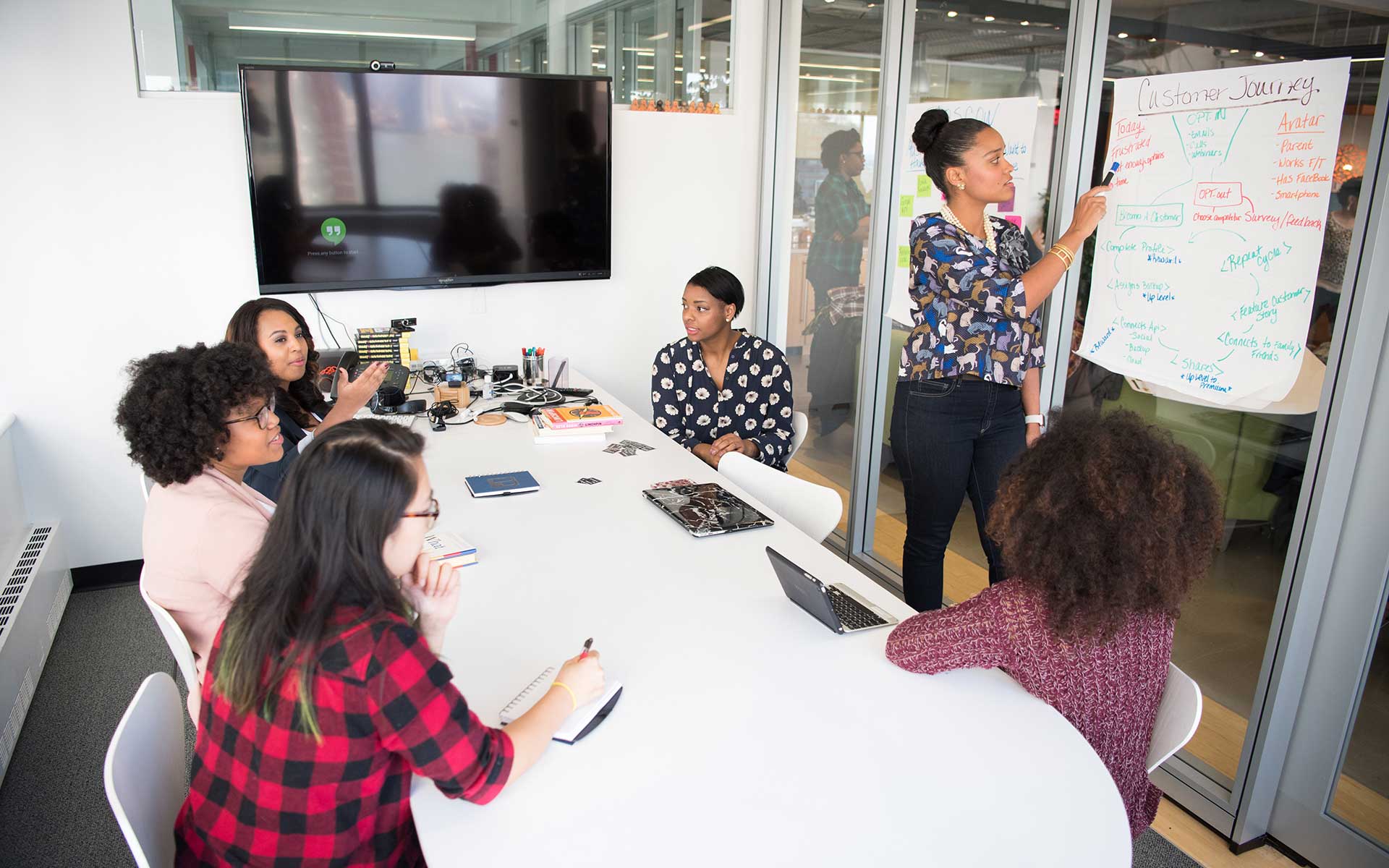 Recent research draws light on the fact that companies that attend to their employees wellbeing inevitably have a lower turn over & better financial results. We aim to help design happier & more productive work places. We offer psychological interventions based on current Organisational research to improve employee wellbeing & structure workplace policies/culture that are beneficial for both, the employees & the organization.
Work related Stress, Anxiety & Depression cost the economy 15.7 million working days between 2017-2018. Through our services, we help employees & managers develop coping mechanisms to deal with a fast paced life. 
We also conduct corporate off-sites, trainings, retreats and workshops for team building. These are tailor-made to suit the organisation and its unique needs. Below are some of the topics that our Psychologists address through off-sites and corporate training programs. 
Our services include:
Manager Training & Consultation to:
Spot/Counter signs of burnout & stress in employees
Deal with difficult employees
Decrease absenteeism levels & increase productivity
Manage older workers
Deal with common mental health problems at work
Help employees return to work after periods of long sickness or absence
Understand & improve employee motivation
Corporate Training/Workshops in areas pertaining to:
Stress Management
Team Building
Conflict Negotiation
Work/Life Balance
Change Management
Employee Relocation
Employee Assistance Programs/Employee Counselling
We provide support & counselling to employees to help them cope with personal/work related issues which affect their performance at work. Employees are provided confidential counselling services which include telephonic, web based and face-to-face counselling. These include:
Personal Concerns
Bereavement
Drug/Alcohol Abuse
Relocation
Work/Life Balance
Marital Concerns
Mental Health Issues
Work Related Concerns
Time Management
Assertiveness Training
Relations With Colleagues/Supervisors
Work Pressure/Demands
Enhancing the work environment
Formulating workplace policies to increase employee performance
Designing workplace culture that enhances employee wellbeing & organizational profitability
Assessing manager performance based on employee surveys & feedback
Employee ability & aptitude assessment