PSYCHOLOGY CAREER MENTORSHIP
Psychology as a career path has caught the fancy of many. The field is brimming with exciting opportunities in diverse fields such as Clinical settings, Hospitals, Organizations, Schools and even Sports teams/clubs. While expansion & growth within the field is a positive trend, students often end up confused regarding which branch of psychology they want to follow, job roles & responsibilities of a Psychologist, course and college selection and future prospects in the field.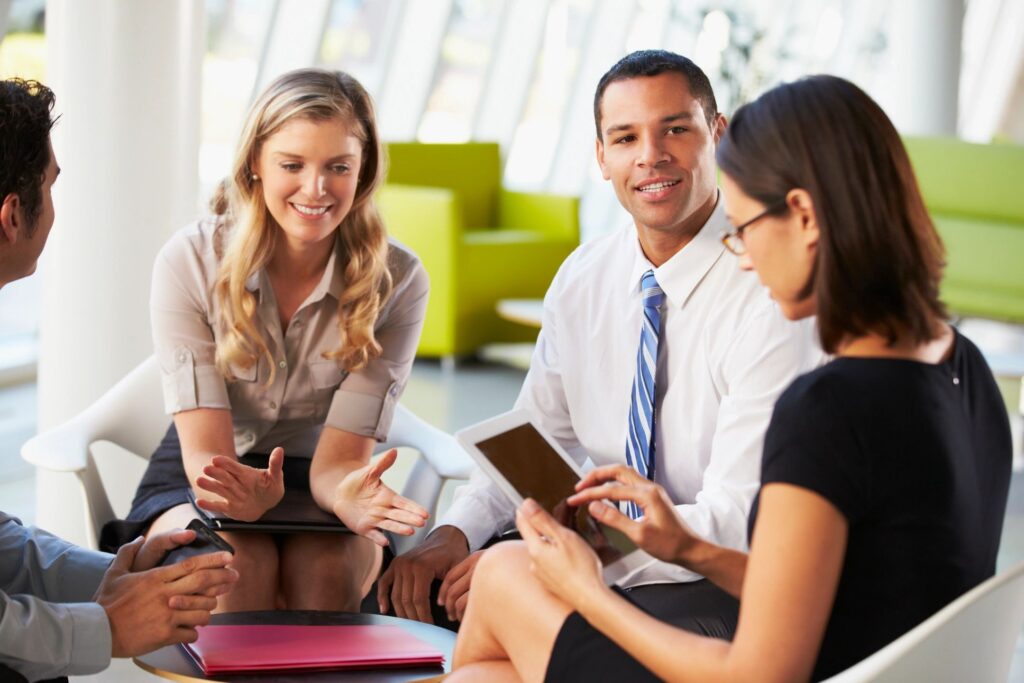 Our career mentorship program will addresses all concerns, doubts and questions to enable making an informed choice and propel individuals forward to achieve their dreams. Our Career Mentorship Program is divided into two sections:
Spread Your Wings Program
This is a micro mentorship program which includes two 45 minute sessions. This program entails:
The Opportunity to interact with Clinical, Counselling, Organizational & Child Psychologists to help understand the diversity within the field of Psychology.
Getting an insight into the daily life of a Psychologist, the challenges they face, the highs and lows of their career
Advice in course and college selection
Getting an overview of the path that lies ahead (Licensing and Future Career Opportunities)
Make The Leap Program
This is an intensive mentorship program especially aimed at those wanting to pursue a degree in psychology abroad. Apart from the services mentioned in 'Spread your Wings' above, this program includes:
Session 1 & 2
Interest-area Assessment
Assessment of qualifications and helping select a university according to the student's credentials
Comparing different colleges & their merits/demerits
Giving students an overview of the value of their degree & career prospects in India
Session 3
Providing the student tips on writing a winning Statement of Purpose
What constitutes a good recommendation letter
Provide assistance in obtaining Psychology internships & recommendation letters
Session 4
While the prospect of studying abroad is exciting, it is also a time when students are filled with anxiety and apprehension. Our job at Gyandeep doesn't end with the student gaining admission into their dream college.
We address the Anxiety & confusion that student may be experiencing
Provide the students a heads up on the cultural differences they will experience
Providing guidance to help the student in transitioning to a new world
Session 5 & 6
Students may often battle with feelings of homesickness, culture shock & loneliness in their first few weeks abroad. Our psychologists will provide on-line counselling and support to help the student in adapting to life abroad.