Senior Citizens are an asset & a rich source of lived experiences. They have attained mastery over areas that they may have pursued through the course of their lives, be it as a homemaker or a professional.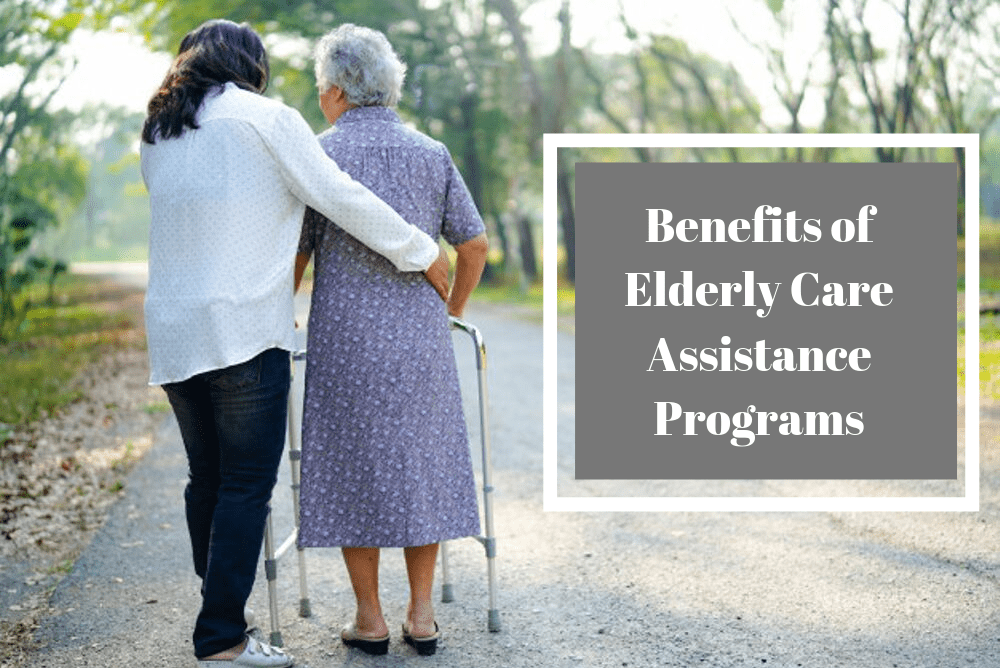 However, we understand that age comes along with various challenges. Our team of Psychologists help manage those restrictions & bring back functionality as much as possible. Our services are directed towards bringing meaningful & healthy differences in quality of life. We provide a range of Counselling & Psycho-therapeutic services including:
Individual counselling & psychotherapy
Therapy directed towards couples, family & caregiver
Group therapy & interaction sessions
Recreational activities & mastery of pleasure
Cognitive remediation & rehabilitation
Counselling for pain management
Supportive counselling
Contemporary therapies like art therapy, sand play therapy etc.
A unique feature of the elder care program is the home visit facility. Through this, we aim to reach out to those who may want our services but can not leave the house for a variety of reasons. Our home visit program includes:
An Assessment Visit
The Intervention Package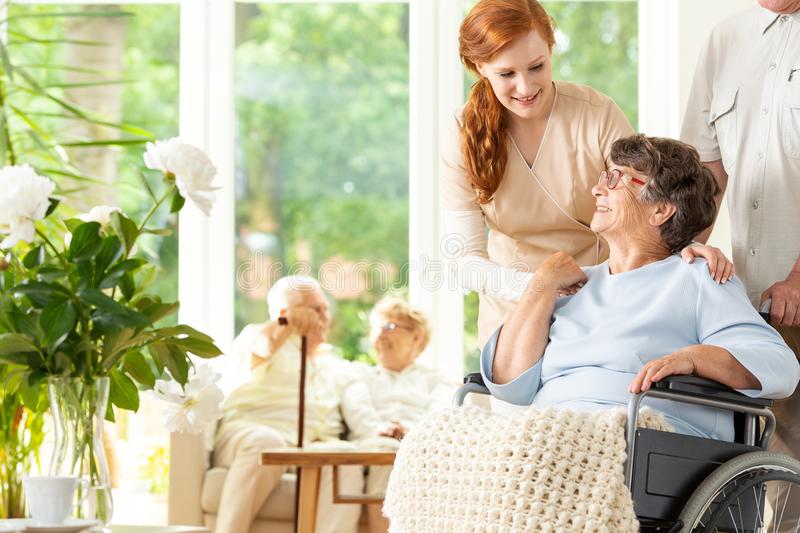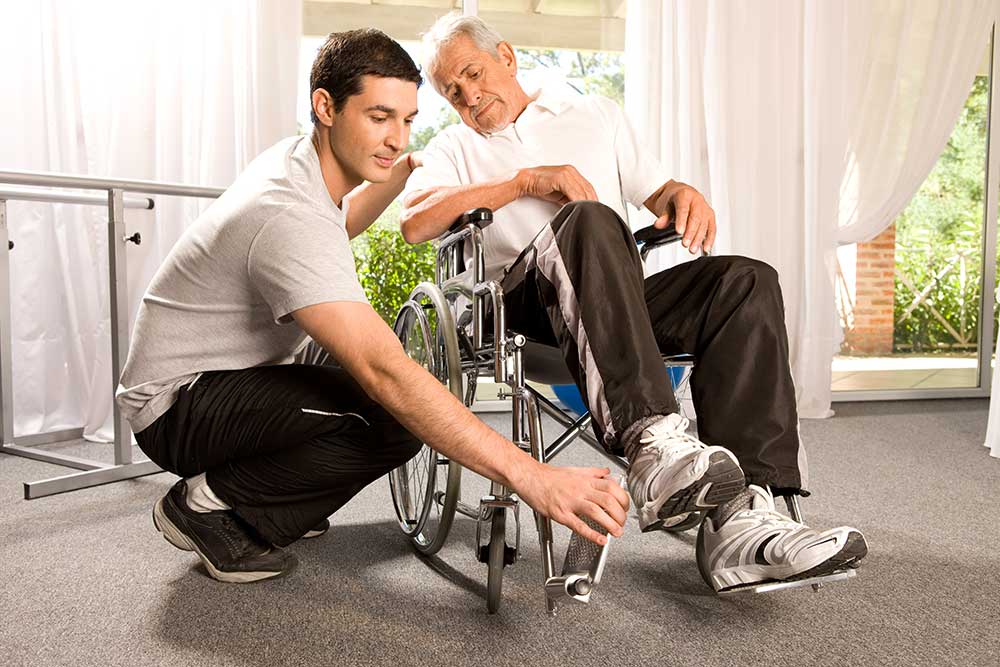 Assessment Visit
The first home visit is usually two hours long. This initial session is taken together with the individual, family/caregivers in order to understand the individual & their environment. This session has two main objectives:
Rapport Building
Clinical Assessment
Intervention Package
This is based on clinical findings of the assessment session. A comprehensive need based intervention package is designed for the individual & their family/caregivers. It includes evidence based Psychotherapeutic, Remediation & Rehabilitation services which are found to be the most beneficial for this age bracket. Intervention is tailor-made to suit ones environment & level of comfort. Key features of the intervention package are:
Based on detailed assessment & in-depth information
Cost effective
Comprehensive
Appointments to visit the center can be made by clicking the book now button below. However, for home visits, please call us or email us at below details.
*Available on weekends
*Appointments are to be booked at least two days in advance for home visits.
*Our Psychologists speak in Hindi & English